Discover a Confident Smile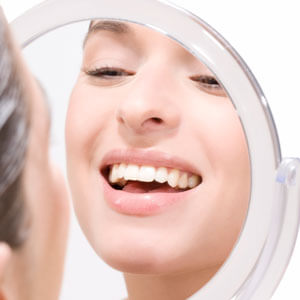 Pampering yourself is often a great way to relieve stress, relax and feel better about yourself while doing something positive for our mental and physical health.
When people think about what it means to 'pamper', ideas like facials, getting your nails done, or a massage usually come to mind.
While we love all of those things, there's something else that people often forget-a bright, beautiful smile.
When you feel good about your smile, you feel increased levels of confidence, ready to take on your day, and proud to show it off.
At Stender Dental Studio, we're proud to work with patients of all walks of life to give them the beautiful smile they want and deserve. In fact, we offer a variety of cosmetic and general dental services, and clients of The Haven Medi Spa will receive $50 off of the following services if you book a visit:
Ready to Learn More?
We'd love to welcome any Haven Medi Spa patient into our practice-don't forget to mention this blog post when you book a visit to receive your exclusive discount. Before a service is performed, we will examine your teeth to ensure you're a great candidacy for treatment.
We look forward to seeing you soon!
CONTACT US

Stender Dental Studio | 08 9534 3800