Services at Stender Dental Studio
Comprehensive Mandurah and Falcon Dentistry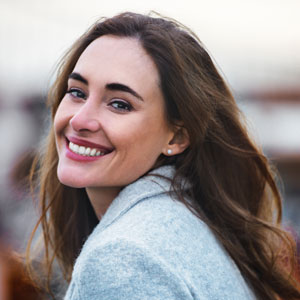 Dr Elvira Stender (Dentist) believes that each one of our patients deserves a fresh, invigorating atmosphere where they can feel confident about the dental care they receive. That's why we offer a complete menu of oral health services, including a big focus on preventative care. We spend time with our patients, design the right dental plan to suit their individual needs.
One of the best ways to keep your smile healthy is to schedule a preventative cleaning at least every six months (more often if you have gum disease).
If you do have pain, or discomfort, and need restorative work we offer tailor made treatment plans that will be created to pivot around your individual needs. We also offer a range of cosmetic, whitening and implant services for those looking to treat themselves to the smile they have always dreamed of.
How Can We Help You?
Enjoy quality dentistry in our quaint surfside studio. Our energetic team is ready to assist you with all of your smile needs. Book now!

Dental Services Falcon | Stender Dental Studio | 08 9534 3800